Proactive Managed IT Services
Get everything you need to run a smooth operation with world-class managed IT from LDI Connect. We'll address your technology concerns so you can focus on driving your business forward.
What Is Managed IT?
Managed IT is an assortment of hybrid or remote tech services provided by a third-party managed service provider (MSP). Think of it as having an entire IT department at your disposal to manage services like:
Network security and cybersecurity
Network infrastructure
File storage
Backup and disaster recovery
IT support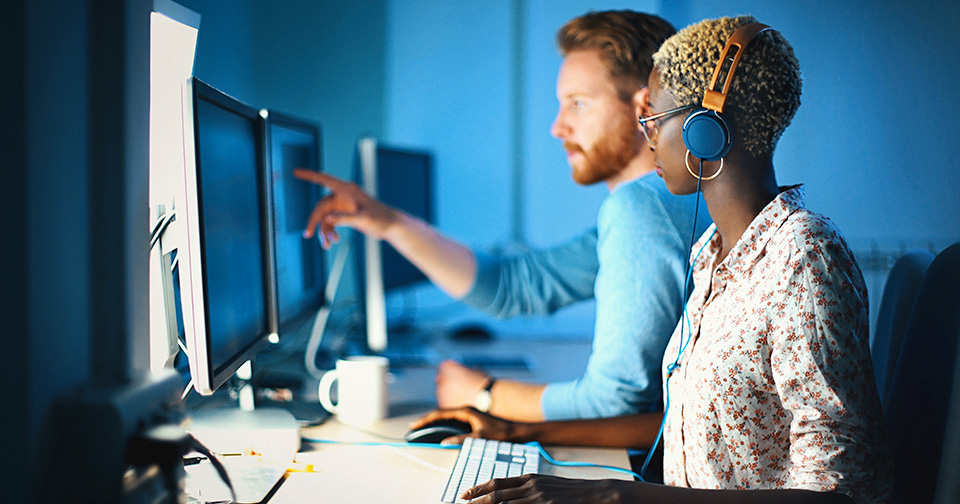 Managed IT from LDI Connect
Whether you're looking to outsource complete control of your IT landscape or need someone to fill in the gaps, we're here to help. Our services include:
Complimentary network assessment
Full-service deployment set-up of hardware, telecommunications, camera systems and more
System training and network support
Proactive maintenance and monitoring of existing infrastructure (on-prem, cloud and hybrid)
Online ticketing system and automated app for change requests
24/7/365 local and live support for all devices and networks
Third-party vendor management
Cybersecurity protection
Strategic planning and consulting services
Get 24/7 Peace of Mind with Managed IT from LDI Connect
Proactive Maintenance — Monitor, discover and resolve any IT issue to maximize uptime and maintain a more stable and secure environment.
Responsive Support — Get Help Desk support 24/7/365 by phone, email or online chat when your user needs assistance.
Business Continuity — Integrated suite of hardware and software that ensures your essential business functions will continue to operate during and after any incident.
Project Services — Define and implement the scope of work for a new installation, relocation or additional deployment.
Security as a Service (SECaaS) — Threat assessment, intrusion detection/protection, anti-virus and anti-malware products that protect your company's computers, servers and data.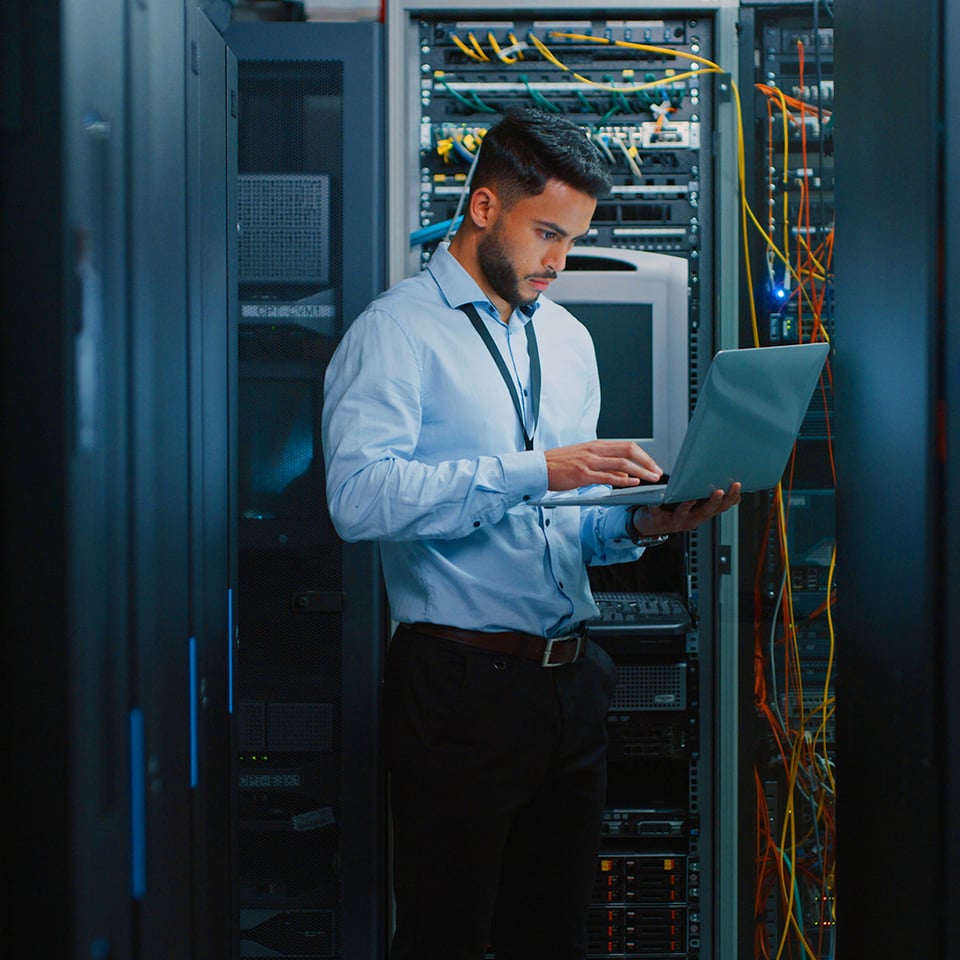 Managed IT Plans
Choose a Managed IT plan that fits your needs.
Silver MSP Package
$75 Per Month
8x5 Helpdesk
24X7 Server and Workstation Monitoring
Cisco Umbrella
Patch Management
Virus Protection
Malware Protection
vCIO
Gold MSP Package
$100 Per Month
24x7x365 Helpdesk
24X7 Server and Workstation Monitoring
Cisco Umbrella
Patch Management
Virus Protection
Malware Protection
vCIO
Endpoint Protection
Onsite Support
SaaS Backup
Platinum MSP Package
$135 Per Month
24x7x365 Helpdesk
24X7 Server and Workstation Monitoring
Cisco Umbrella
Patch Management
Virus Protection
Malware Protection
Endpoint Protection
vCIO
Onsite Support
SaaS Backup
M365 User Monitoring
Platinum MSP Package
$225 Per Month
24x7x365 Helpdesk
24X7 Server and Workstation Monitoring
Cisco Umbrella
Patch Management
Virus Protection
Malware Protection
Endpoint Protection
vCIO
Onsite Support
SaaS Backup
M365 User Monitoring
O365 E5 with Calling (Nuwave)
Managed IT Partners